Who we are!
We offer an exclusive chauffeur and shuttle service since 2011. Our customer base includes not only business people, but also trade fair and other events visitors, private individuals and flight passengers. We offer wide variety of services, including but not limited to an individual transfer as well as luxurious airport transfers.

As we already have an extensive and long-term experience in the car rental industry it helped us to shape the concept of 089Chauffeure to perfection. Together with 089Drivers, we have become larger than our initial market. Our main service point is situated in Munich and Bavaria.
Ersetzen durch Banner (Anlage)
Ersetzen mit: 089 Driver.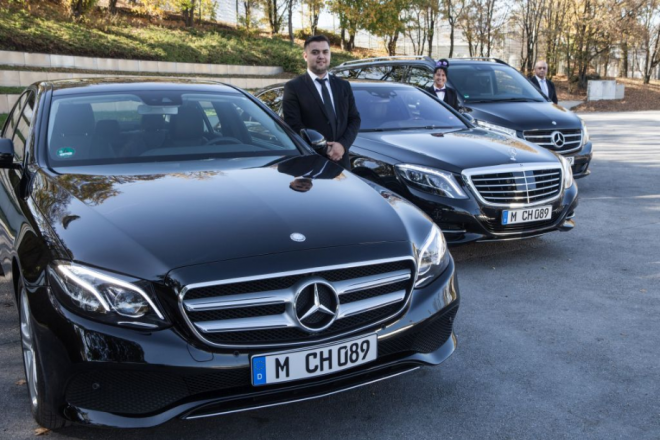 What are our core principles?
Individual preparation for each and every guest
Client's whishes come as absolute priority
Each client is very important to us
Treating client with outmost care
Vehicles in excellent condition
Our vehicles
We transfer our clients only by the first class vehicles from one location to another. All our vehicles are in excellent condition and equipped with an above-average equipment. All our clients are free to choose from a wide variety of only the best luxury vehicles including the following:
Business class (e.g. Mercedes E-Class)
First class (e.g. Audi A8)
Minivan (e.g. VW T6 and Mercedes Vito)
Businessvan (e.g. Mercedes V-Class)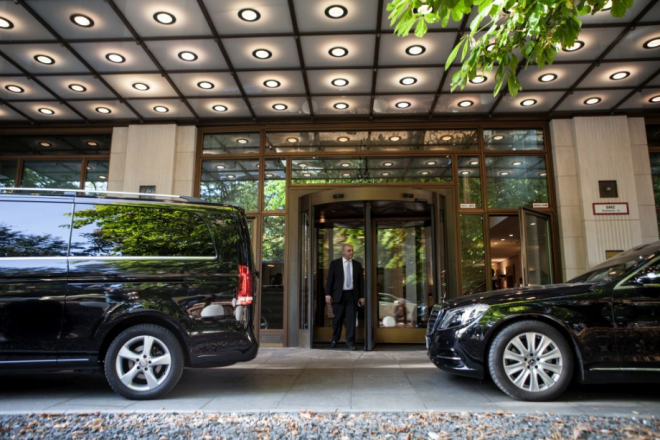 Who is the heart of our company?
These are, of course, our above-average trained chauffeurs. They not only have perfect manners, but speak among German fluent English. They have a neat appearance, keep always absolute discretion and ensure a safe transfer. They posses the necessary local knowledge and can also show you the sights.
Why would you order our services?
We are professionals when it comes to transfer services and the security of your employees. Let us convince you by providing our services to you too. • Licensed by the competent authority (§ 49 PBefG) • Vehicles with extended insurance coverage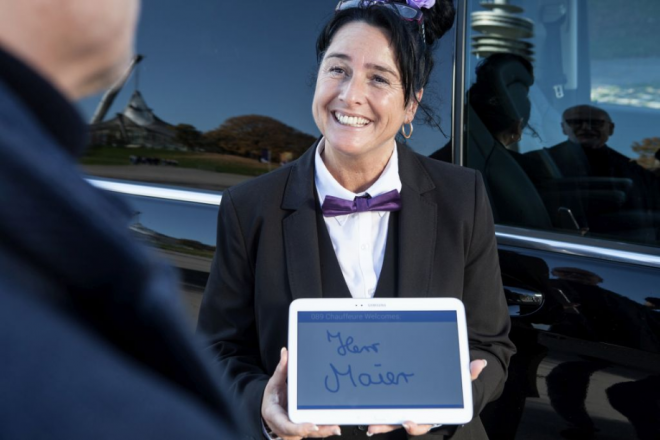 What is our passion?
We claim to be passionate about providing you with the perfect service. To meet this demand, we offer vehicles from premium manufacturers, safety at all times and a high degree of discretion. The personal advice is the basis for fulfilling every wish. Our online booking service and 24-hour accessibility 7 days a week ensure perfect coverage of all customer requests - in other words, the "all-round carefree service".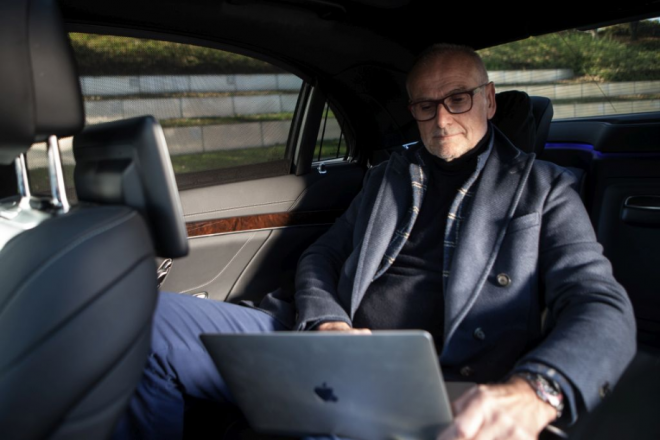 What are our services?
Airport-Shuttle • Private transfers during your vacation
V.I.P. and transfer to an event
Chauffeurs for guests
Care-Chauffeur
Crew-Transportation

All our guests receive a free of charge bottle of water. In addition, if ordered, a daily newspaper, small snack packages, various drinks, champagne or so called "Herrengedeck" (popular combination of 2 alcohol drinks) can be arranged.

We will advise you and plan each trip individually according to your wishes and needs.

We would be very happy if you book our services and become our guest or use our services for your employees or your clients.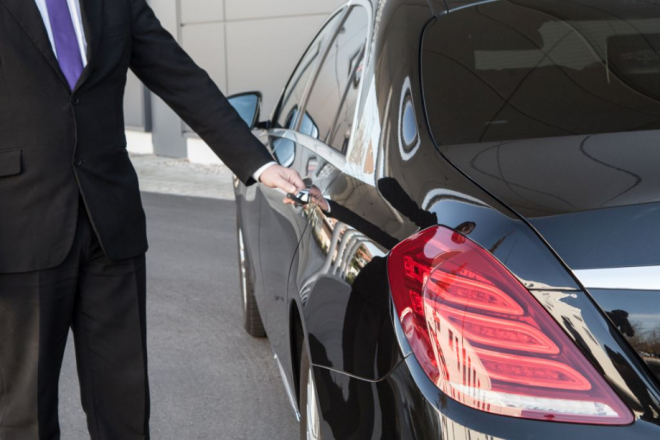 mehr Infos zu 089Drivers München