NOU PERFORMANCE Training Grünwald/München
WHAT WE DO
Our team at Nou performance offers face-to- face and online personal training for professional athletes, amateur athletes and people of all ages and fitness levels to help them achieve their fitness and sport-specific goals.
Our personal training service allows our clients to train under the supervision of a NOU coach. Our NOU personal trainers have a vast range of experience and knowledge from many years of training elite professional football players all over South America and Europe. The objectives of our coaches are to:
Evaluate, analyse and create an appropriate training plan for each client.
Plan, supervise and instruct the training sessions and exercises.
Correct every individual's posture and execution of all exercises.
Evaluate and measure the development of our clients.
Provide educational, mental and physical support to ensure the best outcome for your body.
OUR MISSION
Nou Performance continues to strive to improve every client's life through precise and effective training. To foster a more balanced lifestyle, based on continuous training alongside good nutrition and proper mental and emotional preparation; is an important cornerstone in Nou's vision so that every person has the conditions to overcome the challenges that life imposes us.
OUR TRAINING PROGRAMS
Our expert team at Nou have created an efficient and easy-to- use online training system where we evaluate the condition and objectives of our athletes, design appropriate training plans for each client and monitor their progress.
The team at Nou performance offers professional athletes the opportunity to elevate their training level to perform better in their chosen sport via face-to- face and online personal training.
The Nou Performance Munich Training Centre offers athletes and non-athletes the service of high quality personal training and the chance to reach their health objectives and continue a physically active life.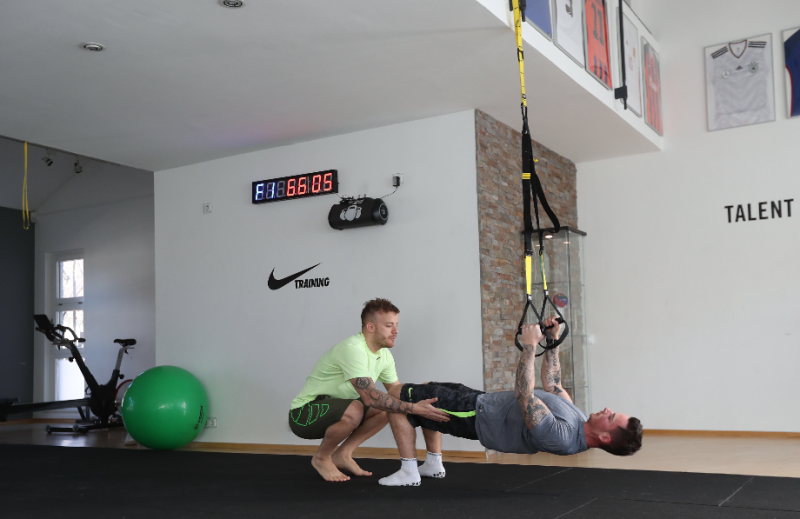 NOU PERFORMANCE GRÜNWALD Funktionelles Trainingszentrum
Wir sind ein spezialisiertes Team für funktionelles Training mit einer eigenen und exklusiven Arbeitsmethode. Unsere Aufgabe ist, die Menschen bei der Erziehung des eigenen Körpers so zu motivieren, dass sie mit gesunden gesunden Lebensgewonheiten die Alltagsherausforderungen besser meistern können. Wir betrachten das körperliche Training als einen Vermittler für gesundes und glückliches Leben, der dem Sportler konstant Herausforderungen abverlangt, um so eine wahre mentale und körperliche Erziehung erzielen zu können.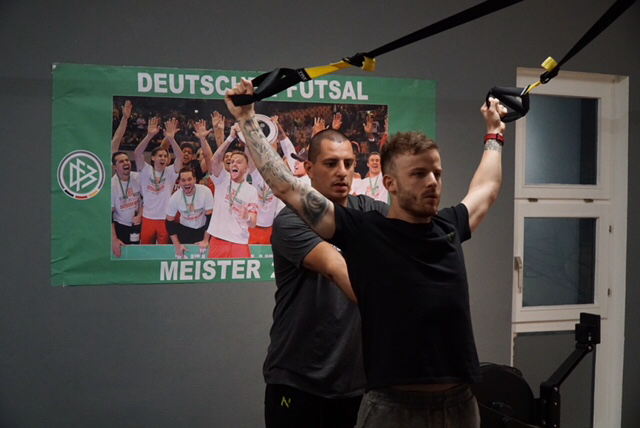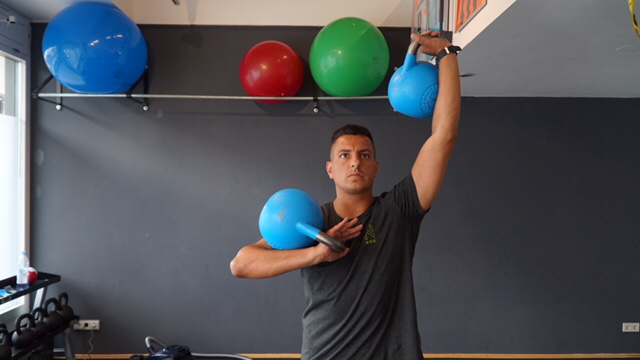 mehr Infos zu Nou Performance