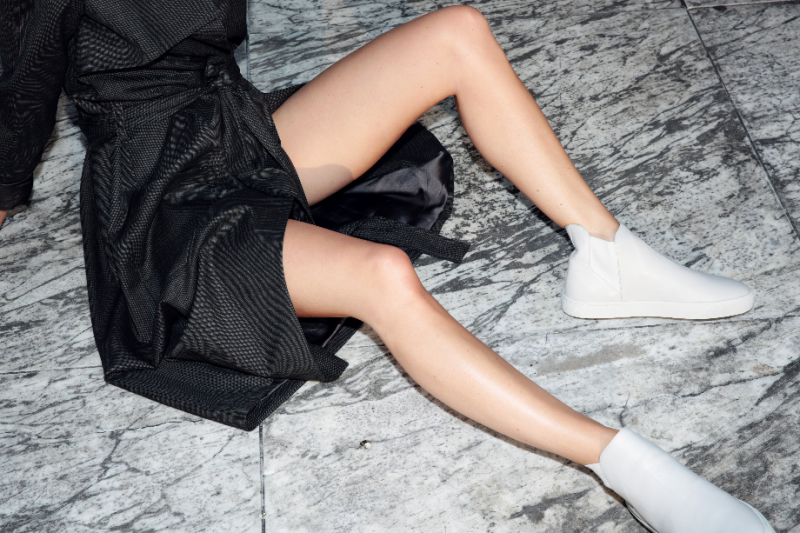 VOR.shoes
First of all: we make shoes.
But shoes are not what we produce.
It's quality. And to us, quality means absolute perfection.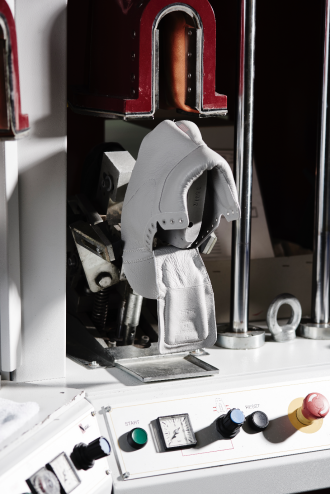 We are always in search for perfection. We spend weeks, months, designing and developing our own, unique outsoles. What is the most suitable material for these specific outsoles? How do they react to dust? How many different shades of white are available? Then we do the same thing for the leather, the laces, the glue, the thread, the colours, the packaging, the seams, everything. That's what we call love. A love of perfection.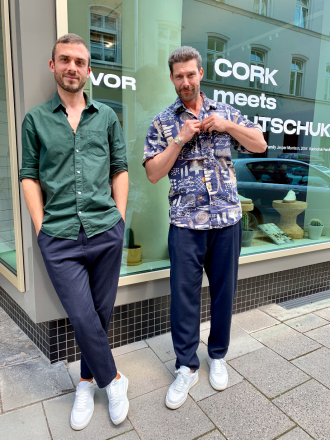 The love of perfection guided our decision to manufacture our shoes completely in Germany.
We're especially proud of the label "Made in Germany", naturally. This label reassures us that our quality standards for our shoes have definitely been met. The label also lets you know that you're wearing a shoe that hasn't already travelled the world – until you put them on, anyway.