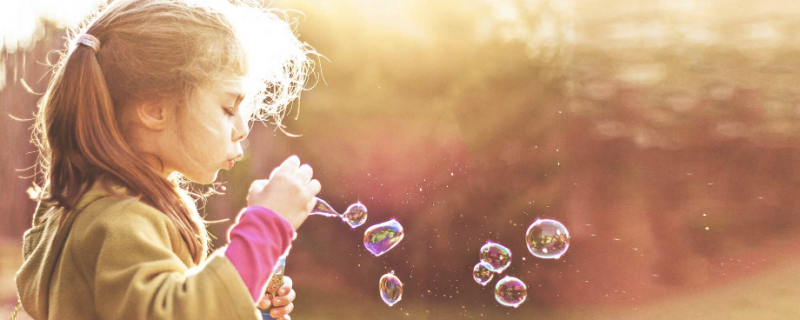 Welcome to the International Preschool Munich!
The International Preschool Munich is one of Munich's first and most established private English-speaking educational day care centres encompassing nursery, kindergarten and preschool. In three groups we offer children from the age of 18 months till their enrolment in elementary school a learning environment that is stimulating, fun and warm.
If you are looking for a safe and nurturing multicultural setting where loving care, a comprehensive curriculum and nourishing the unique personality of each child are the focus of all activities, then we invite you to contact us.
We believe in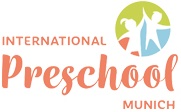 promoting the emotional development of children in order to develop a strong sense of self-esteem.
employing a team of qualified and dedicated teachers who are trained to apply the best techniques in early-years education.
encouraging concentration, creativity, exploration and discovery.
creating a fun and playful environment for children to learn in while nurturing their natural curiosity.
developing a love for learning from the start.
Mini Preschool Programme
Ages 18 months to 3 years
Our Mini Preschool programme uses hands-on exploration and social interaction in a safe, stimulating and engaging environment to help your child learn about his or her expanding world.
Upper Preschool Programme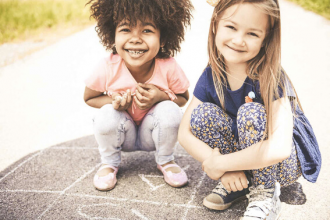 Ages 3 to school enrollment
The Upper Preschool is divided into two separate age groups: one class for ages 3 and 4 and a class for ages 5 and 6. This way we are able to provide more age-appropriate lessons and support for each individual child. This also enables our teachers a more focused approach for the children as they grow and develop

Education from experienced and international teachers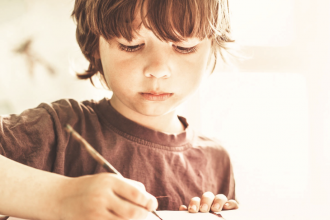 Through the educational content of our specially designed project themes, our experienced teachers and through incorporating elements of Montessori teaching, we present children with the best tools for discovering the world around them. Our Preschool Curriculum is closely modelled on the British National Curriculum and is followed by all Preschool classes.
Being based in Bavaria, elements of the Bavarian Educational Plan ("Bayerischer Bildungs- und Erziehungsplan") are incorporated as well as best-practice elements that our international teachers bring from different curriculums around the world.
Our goals are to provide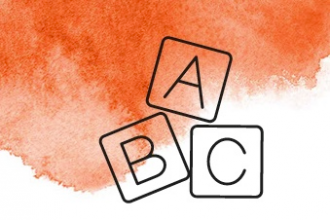 an imaginative curriculum that frees the creative spirit of each child.
a systematic and well-organised programme of sensory and intellectual units of inquiry in order to maximise learning.
a focus on the emotional development in order to develop self-confidence.
an environment that promotes intercultural sensibility and an understanding and respect for children of all backgrounds and nationalities.
most importantly: a warm, loving and safe environment for each and every child that feels like (a second) home to them!
international preschool, internationaler kindergarten münchen, kindergarten grünwald, english speaking day care, international kindergarten munich, privater kindergarten, preschool munich, kita bilingual, kindertagesstätte grünwald, english nursery munich, kindergarten münchen süd, international preschool fees, day care center munich, multilingualer kindergarten, internationaler kindergarten privat, privater kindergarten münchen kosten, educational, english kindergarten munich, english day care munich, english preschool munich
Mehr Infos zu International Preschool Munich
2 Bewertungen zu International Preschool Munich
von Katja Lindo am 16.02.2023 14:48

Wir lieben diesen Kindergarten! Liebevolle Betreuung, abwechslungsreiches Programm. Alles auf Englisch. Unser Sohn geht sehr gerne hin.

von Dr. Hartung am 16.02.2023 14:47

Thank you so much! The best place where a child can be. You are the best Kindergarten / preschool with wonderful teachers of Munich. Five stars are not enough for your commitment, passion, quality, empathy and understanding!